ENIA has built long lasting cooperation with proven and reputable Greek and international suppliers of leading technologies.
The foremost supplier is the Energy Division of  TycoElectronics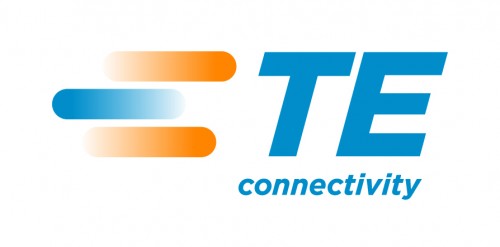 With a 50-plus year history of leadership, TE connectivity is a global, $14 billion company that designs and manufactures products that connect and protect the flow of electrical power.
TE has acquired international leaders like:

Raychem, a global leader in materials science, was established in 1957 and has developed innovative products like heat shrinkable tubing, semiconductive polymers and an extensive line of energy network products.

AMP, established in 1941, produces an extensive line of cable connectors.

Simel has developed a complete series of components for underground and overhead power cable and railways applications.

Electrical panel instruments and components.

Electrical panel instruments and components.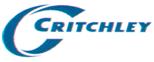 Cable identification systems.

Resin or gel filled cable connections.
Tyco Thermal Controls, now merged with PENTAIR Thermal Management, offers integrated electrical heat tracing systems for antifreeze protection and temperature maintenance of industrial pipes and tanks, fire water networks, residential hot water systems, underfloor heating and  ice protection of ramps, stairs, roofs or railways changeovers. Another important sector is leak detection and location systems for water, fuels, industrial solvents and liquid chemicals.
The group includes companies and brands like:

Self regulating electrical heating cables with a core of semiconductive polymer.

Constant wattage heating cables with plastic or metal sheath.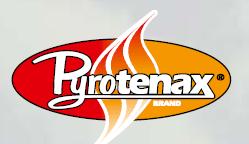 High temperature constant wattage heating cables.

                                        Control and automation systems for electrical heat tracing applications.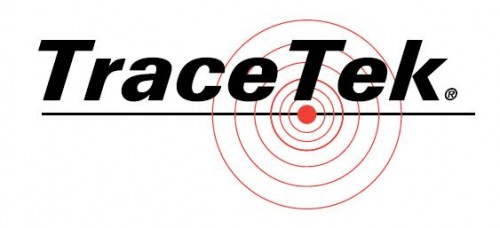 Fluid leak detection and location systems for water, fuels and industrial chemicals.
---
OTHER SUPPLIERS
ENIA has established cooperation with internationally established manufacturers of electrical and electronic components, electrical surge protection devices, electrical measurement instruments, tools and non destructive testing equipment


Electrical measurement instruments, transducers, recorders, multimeters, network analysers etc.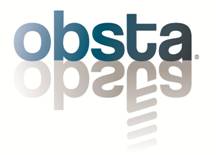 Obstruction lighting approved and certified by the International Civil Aviation Organization (ICAO) and the Federal Aviation Administration (FAA).  Low intensity (neon cold discharge and LED type obstruction lighting) as well as medium and high intensity (xenon flashing lamps). BALISTOR® conductor warning lights directly fixed on high voltage transmission lines, power supplied directly from the power lines.

Low voltage surge protection devices for industrial and office applications. Surge suppressors for telecom and signal applications, for railways and solar parks.

Water repellent coatings for MV and HV insulators. Insulating covers for overhead lines and transformer bushings

Equipment  for high voltage substations.

Load break switches and disconnectors.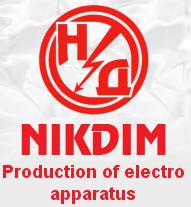 Low voltage fuses and medium voltage pin strike fuses.

Cable connectors, terminals and lugs.

Electrical measurement and testing instruments.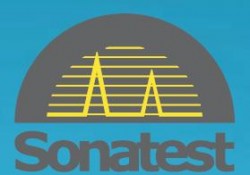 Ultrasonic non destructive testing equipment.

IR cameras.

IR cameras, nigtvision systems, CCTV cameras.

Photometers

Cable preparation tools and machines.

Cable preparation tools and machines.

Tools and components for power networks.

Stringing equipment.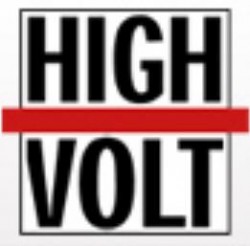 High voltage test systems and measurement equipment.

Personal protection and electrical safety equipment.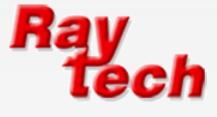 Electrical insulation and sealing compounds

High pressure fog systems for gas turbines.