Distribution of ENTRELEC© product line by ENIA S.A.
At the beginning of August 2018 the acquisition of ABB's ENTRELEC© by Tyco Electronics Connectivity Ltd (TE) was successfully concluded.
ENTRELEC© terminal blocks are testing sockets used for the testing of current, voltage and trip circuits of switches and other protection equipment.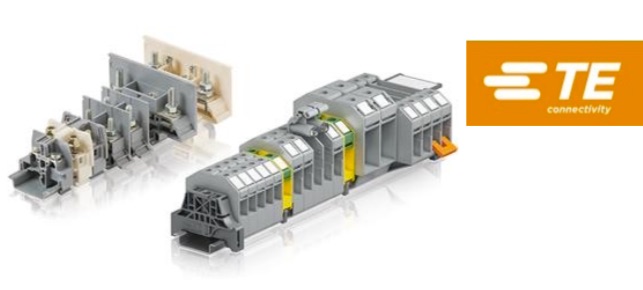 ENTRELEC© business unit was founded back in 1920 and since then it has expanded rapidly, serving customers in more than 70 countries worldwide.
With the addition of ENTRELEC© products in TE's portfolio, customers can now enjoy a comprehensive and reliable connection system for power, signal and data cables.
Distribution of ENTRELEC© products in Greece and Cyprus effective
September 1st 2018, has been undertaken by ENIA S.A., authorized distributor of Tyco Electronics.
Relevant Press Release:
https://www.pressreleasefinder.com/TE_Connectivity/TECPR250/en/