ENIA is the exclusive distributor for Greece and Cyprus of the instruments of:
GOSSEN METRAWATT και
CAMILLE BAUER
These companies, leaders in the field of electrical measurement instruments, transducers and transmitters, supply a comprehensive products line including among others:
– Electrical measurement instruments, from simple power meters to programmable transducers and network analyzers recording and  transmitting in a network many electrical parameters simultaneously.
– Recorders, pen and videographic, with touch screens and with control and data logging capabilities.
– Portable instruments like multimeters , network analyzers and  insulation measuring instruments.
– Many types of industrial grade transmitters and transducers.
– Angular displacement transducers.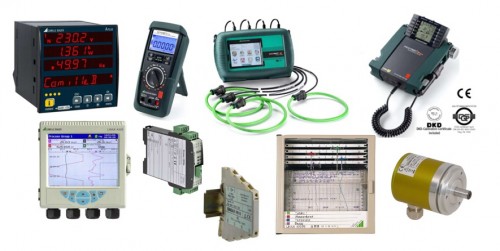 [issuu width=420 height=283 backgroundColor=%23222222 documentId=110628092816-09e6ebc4b9a442f39b0c09f0df5e84e5 name=angular-position username=camillebauer tag=camille%20bauer unit=px v=2]
---
VIDEO HEAVY CURRENT ENGINEERING
httpv://www.youtube.com/watch?v=6QtUsaF1mzE
---
VIDEO PROCESS AUTOMATION
httpv://www.youtube.com/watch?v=G2GhpSdagAk
---
VIDEO ANGULAR POSITION TRANSDUCERS
httpv://www.youtube.com/watch?v=4JfDwVeG-rc